Catholic Education
There are 19 Catholic Schools in the Diocese of Scranton that educate more than 4,400 youth and young adults. The Diocese is committed to educating our students in an environment that is academically excellent and facilitates the development of moral judgment and Christian decision-making. 
Funding from the Diocesan Annual Appeal supports each school in its effort for every student to become a faith-filled leader and lifelong learner. 
How your funds help&nbspCatholic Education
Your support impacts the lives of those living throughout Northeastern and North Central Pennsylvania and enables us to continue to serve the needs of others. Any contribution you are able to make to the Diocesan Annual Appeal will truly make a difference.
55
Extracurricular Clubs & Activities
are available to students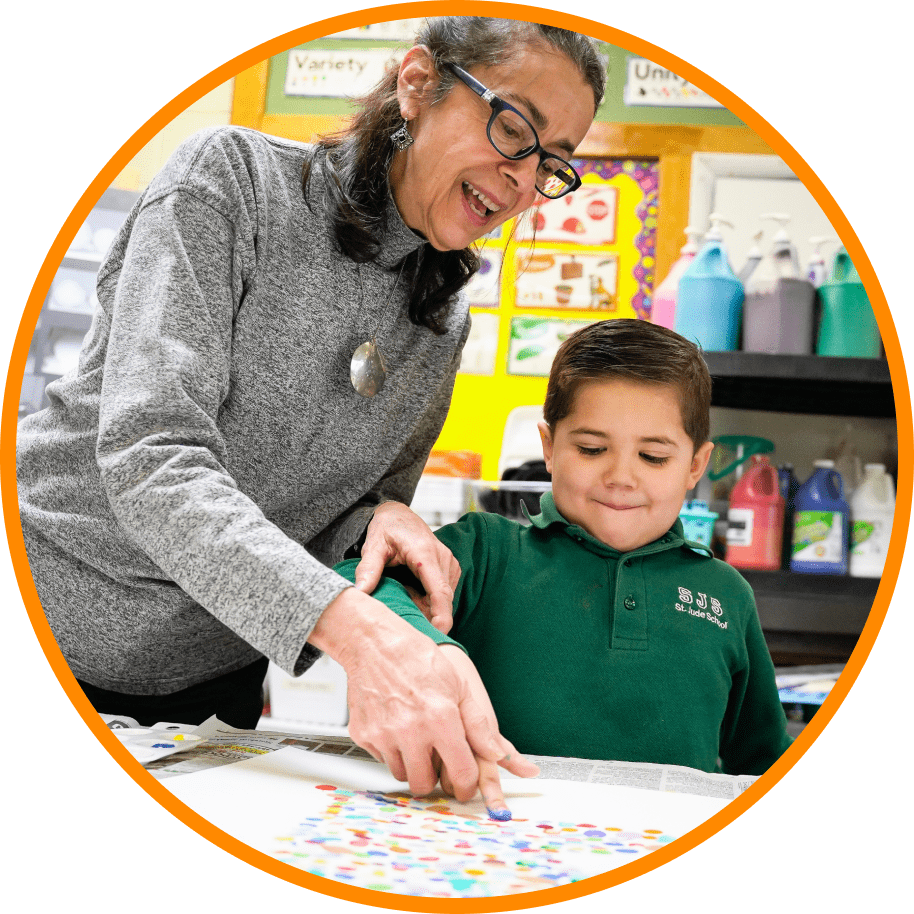 1301
Students
in 5th through 8th grade are eligible to participate in the Diocesan Forensics Program, which helps develop public speaking skills and self-confidence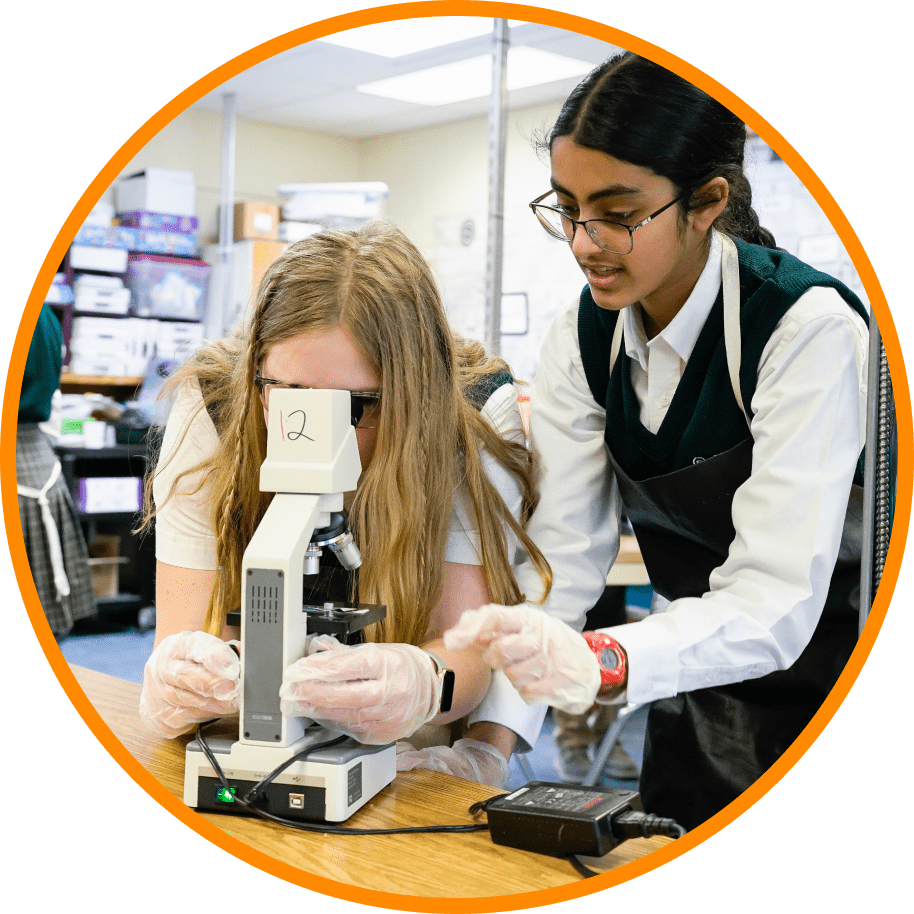 26
Presidential Service Award recipients
were awarded in 2022, these are students who completed 100+ service hours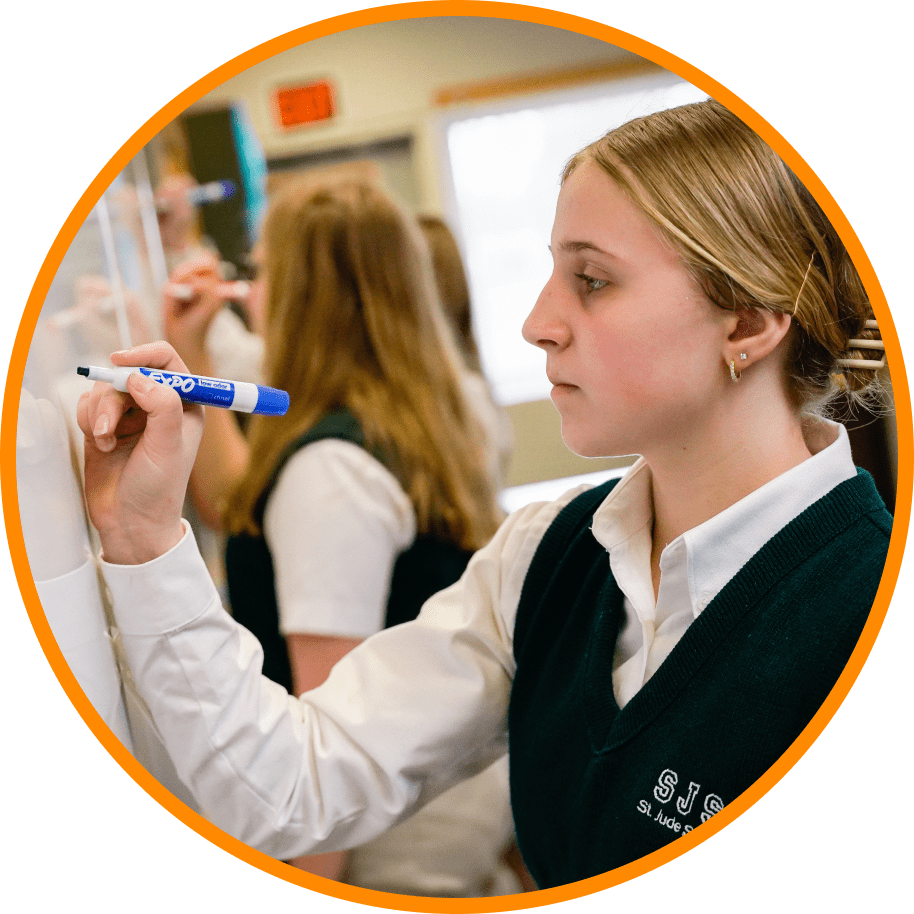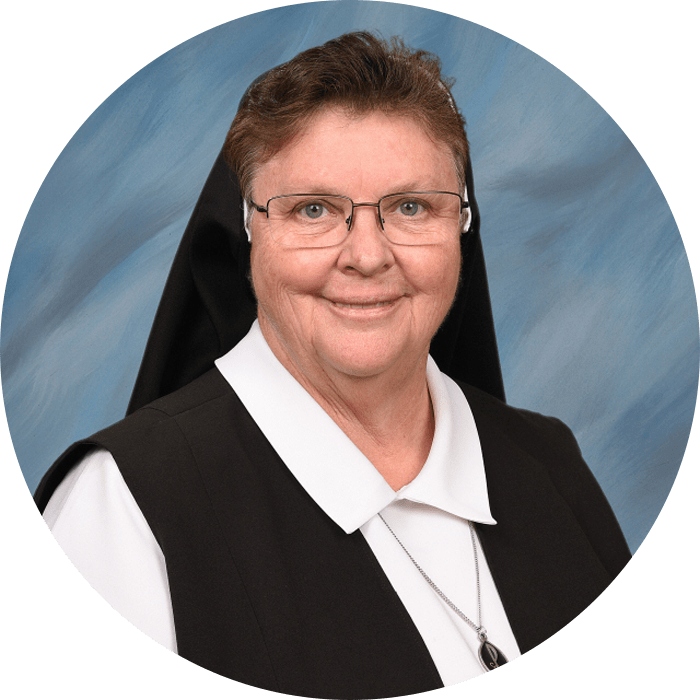 Sister Ellen Fischer, SCC, Principal, Saint Jude School
The Diocesan Annual Appeal is so important because the reality is, there are families who want a Catholic education for their children and the reality is sometimes they can't quite afford it, so the donations to the school in various ways assist in making that a reality. We have to serve all God's people.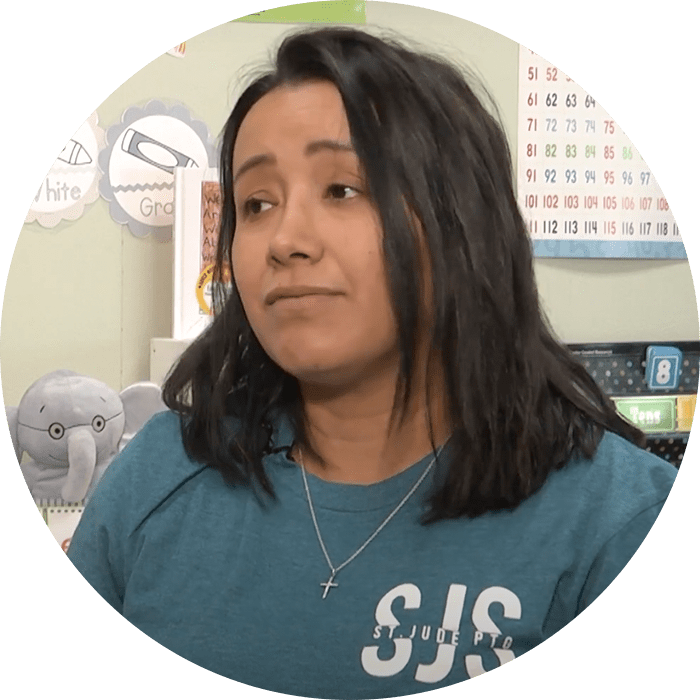 Rebecca Cabrera, Parent
The teachers at Saint Jude School go above and beyond for the children. I feel like they know each kid individually and they get to know their kids and they care about their children and my kids see that and they connect with the teachers and they have a special bond.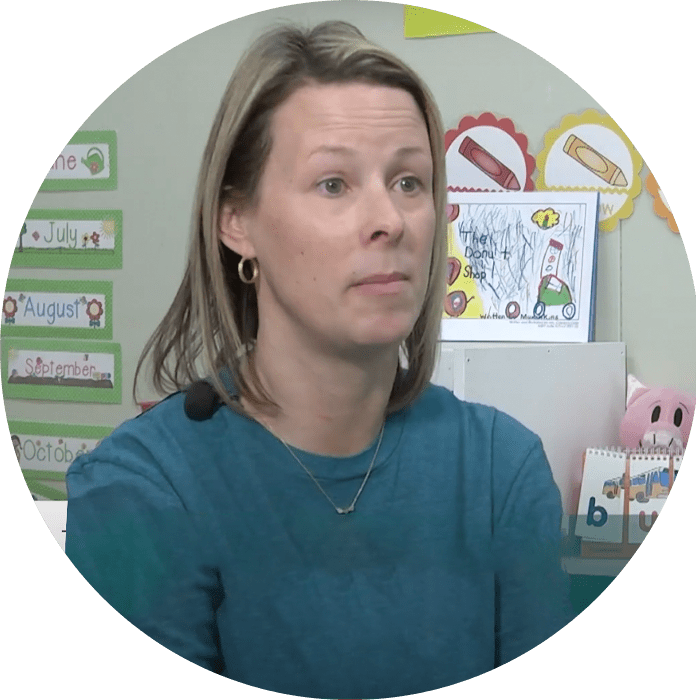 Jill Carone, Parent
The Saint Jude School community is so welcoming and so warm. You have families and parents that want to get involved and want to be a part of making the school and community a better place. It just draws you in!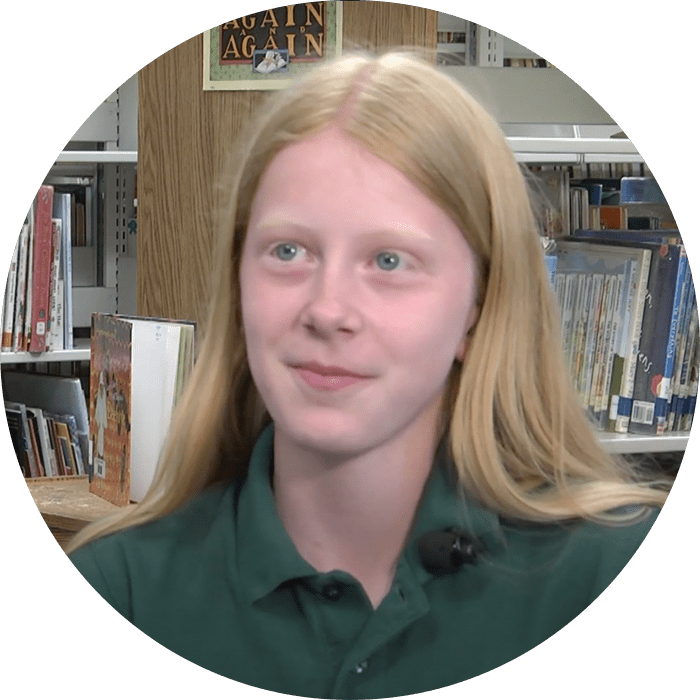 Elizabeth Bilbow, 7th Grade Student
In the morning and in the afternoon we have prayers and then after lunch we have prayers. They really just emphasize how much religion means to us.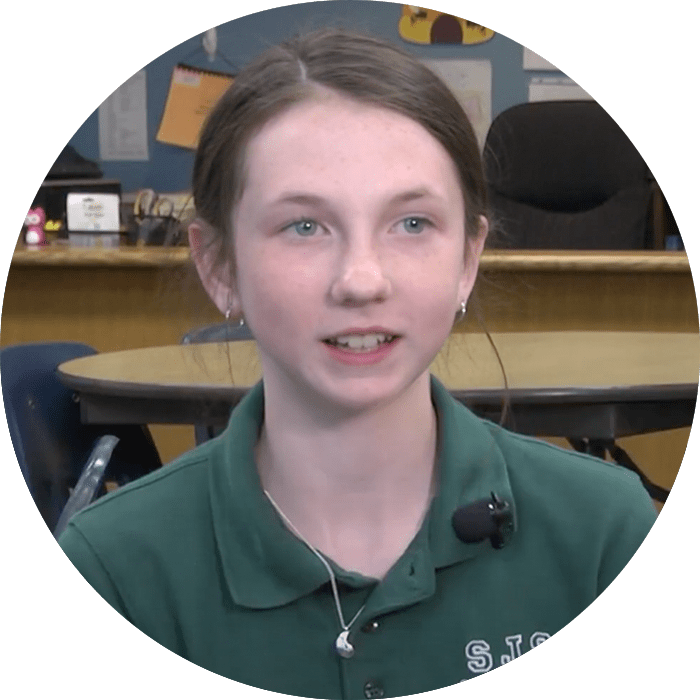 Hannah Fauerbach, 7th Grade Student
The kids that are in my class, that have been here since kindergarten, we're all very close.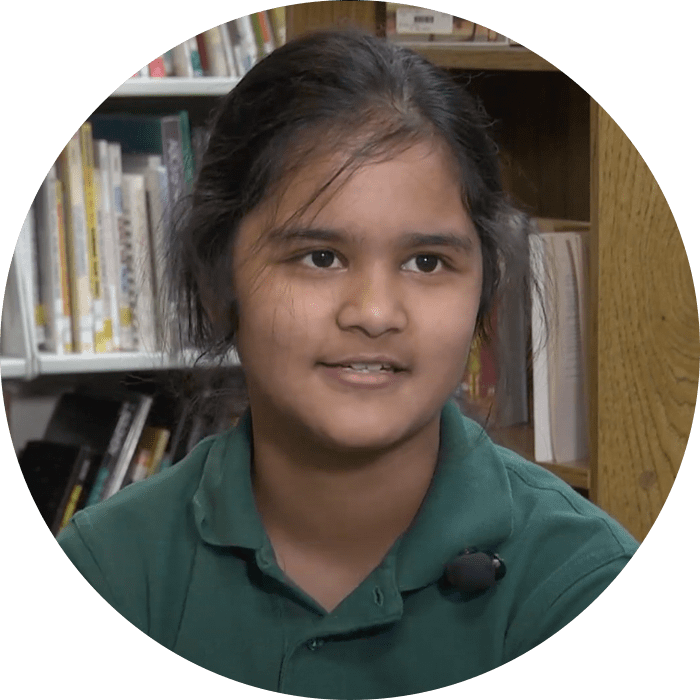 Rachel Atwal, 6th Grade Student
Prayer is as much of this building as bricks are a part of a wall. You can't do one thing without connecting it to religion in one way or another. We go to Mass every Wednesday. We pray every day.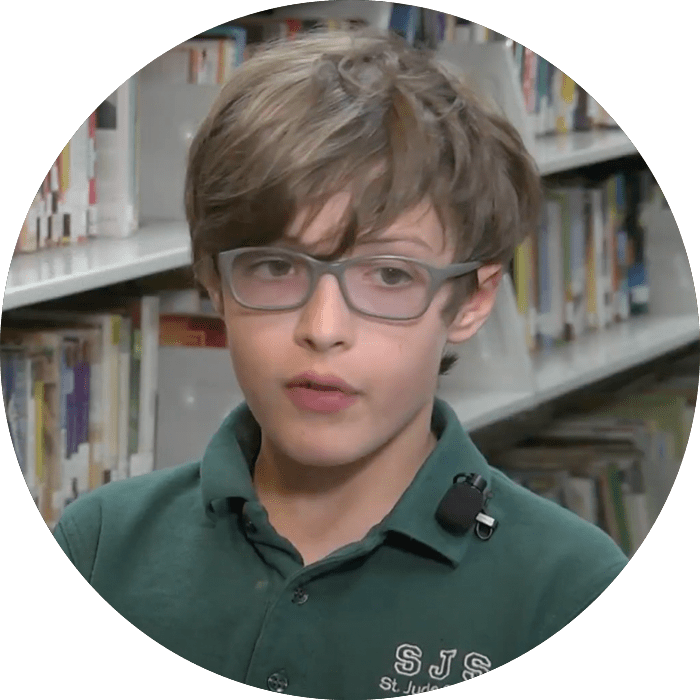 Robert Marcalus, 5th Grade Student
The teachers here are really, really great … They bring fun into the routine of school but they also help you learn what you need to learn!